HOME

PORTFOLIO
WEBSITE DESIGN / DEV
DIGITAL MARKETING
PROJECT MANAGEMENT
WEBSITE HOSTING
GRAPHIC DESIGN

CONTACT
ABOUT MGB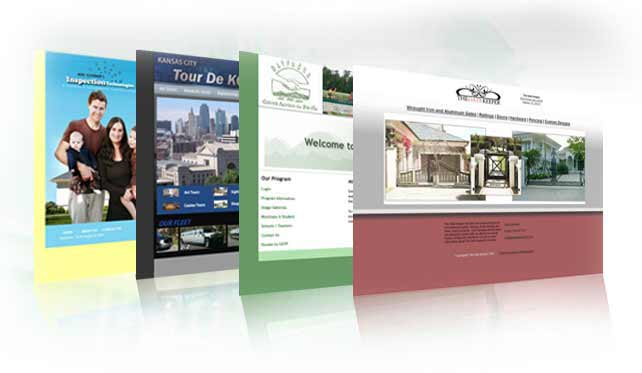 Building business relationships. Designing Well-Branded Websites. Sustainable Marketing Approach.
Let us help you engage your audience. 70+ Clients. 9 Years of Professional Experience.
We will help you define the value of your business online and execute as needed..

Interested in Digital Marketing? Learn More.

Understanding your business needs is something we take pride in. We always go above and beyond with our clients. Our team applys strong business and marketing sense to all projects. We help our client explore new opportunties on the web. MGB is proud of sustaining pesonable business relationships.